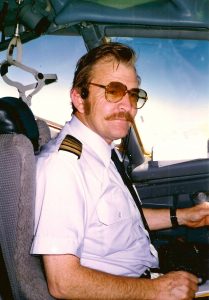 It's amazing what a Google Search can reveal. While looking for items relating to the Max Stern Trophy I came across this amazing Google Site that has collected all of the numismatic works of the late Tom May all in one place. Tom was an active member of both the Melbourne Numismatic Society and the Numismatic Association of Victoria (NAV). Both organisations continue to issue awards named in his honour.
The site includes not only contains his articles in the Australian Numismatist (some of which are not currently in the NAV's archives), but also his article on Sydney's Tea Store Tokens in the Journal of the Numismatic Association of Australia (JNAA) and his extensive contributions to the Australasian Coin & Banknote Magazine.
I'm not sure who created this site, but it was wonderful to come across it and be able to share it with fellow members who can continue to benefit from Tom's outstanding numismatic knowledge years after his death. The site can be accessed by selecting the photo at top of this post.